US Open 9 Ball Championship 2012
Добавлено:
Вс окт 21, 2012 2:56 am
37th Annual U.S. Open 9-Ball Championships 2012
Holiday Inn - Virginia Beach
Norfolk Converntion Center
5655 Greenwich Rd
Virginia Beach
Virginia
USA
http://www.accu-stats.com/liveppv.html
- ppv live video streaming
21-27 October 2011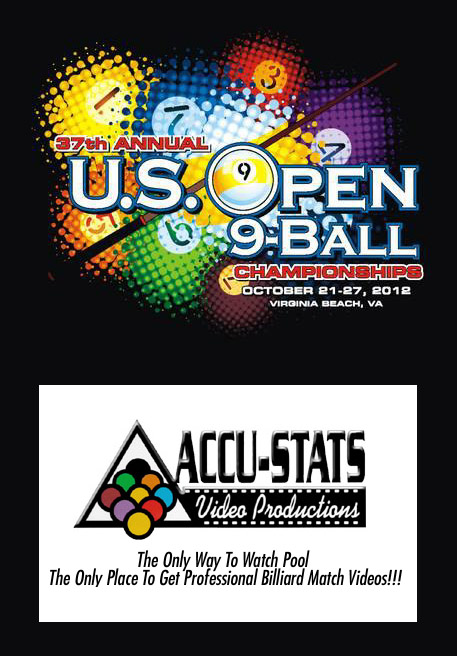 Wishing good luck to Darren Appleton - hoping to retain his title for a record 3rd year!
Are there any Russians out there this year? Evgeny Stalev perhaps?